Welcome to the Man & Guitar World Tour Website.  I'm Bryan Miller and along with my friends and bandmates, we present some of our favorite music ranging from originals, blues, rock, country, reggae, alternative and cajun.  We perform as both an acoustic duo, (with Mr. Ken "Deacon" Jones playin' a mean blues harp), and as a kick ass full five-piece "All Star Band".  I hope you'll come, check it out, and support live music as the World Tour Continues.....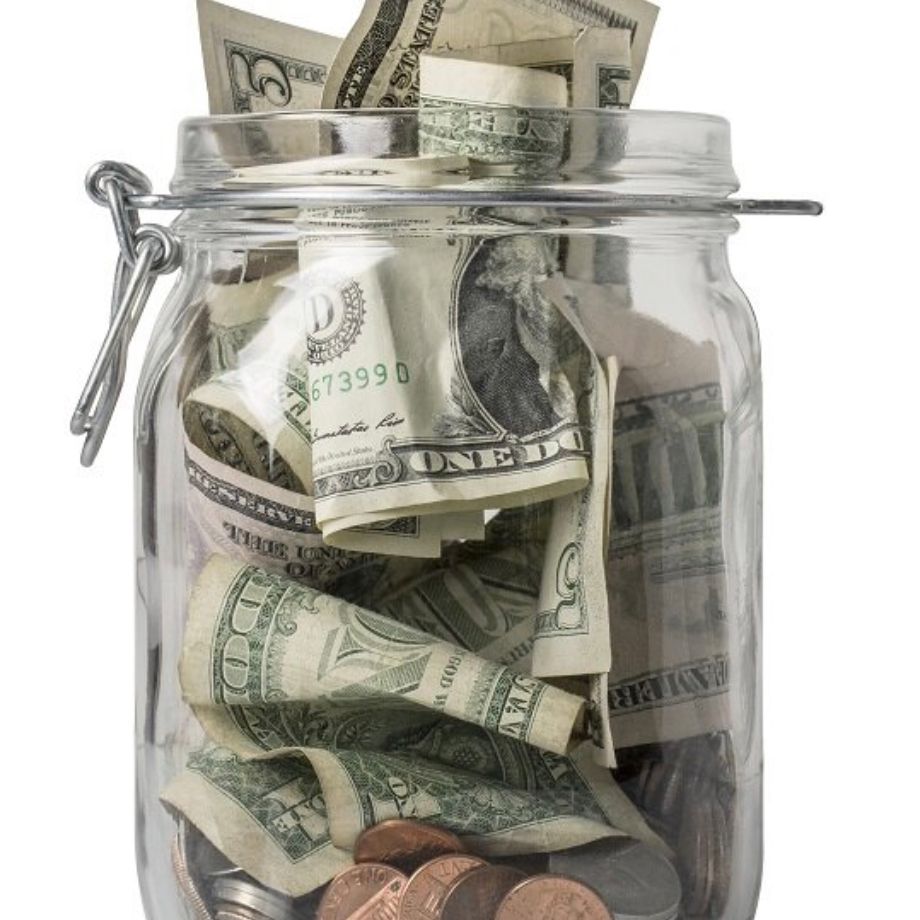 Virtual Tip Jar.....
Thanks for supporting live music!
Enter the amount you wish to donate
There are no upcoming events right now.